Profile Images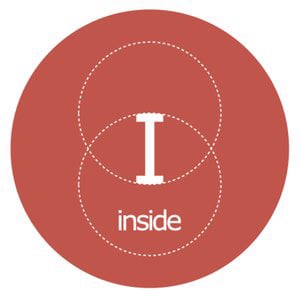 User Bio
Inside is a netlabel that aims to provide experimental+acustic+breaks music. All these things together with the only reason to create an aesthetic universe hand in hand with quality music.
Define it would be limit it, so we invite you to "Listen it", it comes from the deepest with evolving melodies and new sounds.
Lets start
Open your ears and open your heart.
Related RSS Feeds
Recent Activity
Inside does not have any activity yet.