Profile Images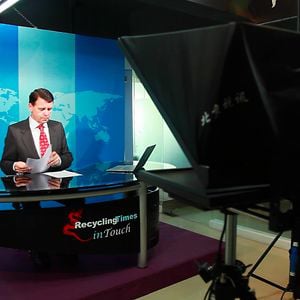 User Bio
A leading provider of news and business opportunities for the global print consumables industry.
We publish "Recycling Times" magazine every month in English, Chinese, Spanish, Korean and Russian.
We operate RemaxWorld Expo—the largest trade event for the print consumables aftermarket industry in the world, providing a front door opportunity for visitors to visit the hundreds of supplier factories within 50km of the show.
We provide our clients (exhibitors, advertisers, sponsors, readers, browsers and visitors) with the best business experience by publishing efficient, reliable, factual news and editorial and running first class events which educate, inform, network and provide business opportunities for the computer printing industry—particularly the after market sector.
Related RSS Feeds