Joined

Location

Brooklyn, NY
Profile Images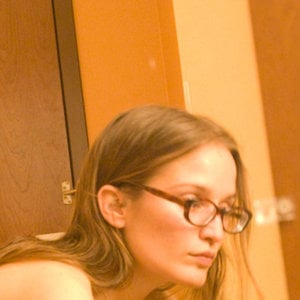 User Bio
"Documentary is an expression.
An uttering of philosophy, a potential conduit of justice, a call.
It's responsibility. A mobilizer.
It's a vehicle, an experience, a point of conversation.
A bridge of connecting ideas. Social examination.
A liberating space of self-reflection. An invitation for work.
An invitation for closeness and a context of communication.
A hybrid place. A mirror of creative reflection for creative
reflection. A revelation. It's made of glue and is a provocateur.
Documentary is a multitude of worlds. A representation.
A place to recognize oneself and be found.
A passage for understanding and tool for the indecipherable.
A stage for the things that are muted. A conquering capturer.
It's an impermanent transformation.
Documentary is passion."
--- Iva Radivojevic
FB : facebook.com/Ivaasks