Joined

Location

Flagastaff, AZ
Profile Images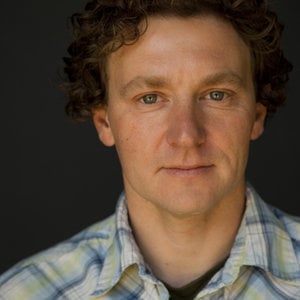 User Bio
"It's my hope, my belief, that great outdoor photography is more than just pretty images. I believe that it has the power to tell stories, to inspire people and, most of all, help foster a lasting respect and relationship with the environment."
Q Media is an inclusive production house with deep roots in Northern Arizona; the epicenter of the American Southwest. Founded by photographer and filmmaker James 'Q' Martin, his life among the natural world has vigorously fueled a passion and gift for capturing brilliant visuals of the spaces that surround him.
Beyond meeting the needs of clients such as Keen, Patagonia and Mountain Hardware, Q Media has taken an active and firm stance in the conservationist sphere. Partnering with many of these brands, Q Media has played a large role in the Rios Libres project; an effort to more closely assess the impact of hydroelectric projects on the world's wild rivers.
Q has been involved with the production of numerous award-winning short documentary films. Most recently as Director of the short feature 'Mile For Mile' which documents three ultrarunners' 106 mile journey through the future Patagonia National Park. This film not only seeks to call viewers to action but also marks a significant victory for the people of the Aysen region of Chile in preventing the construction of mega hydroelectric facilities on some of the regions wildest rivers.
Q also acted as Director of Photography and Producer on Artist/Athlete Jeremy Collins' moving feature 'Drawn'. Currently touring with the Banff International Film Festival and the Wild & Scenic Film Festival, Drawn has received numerous awards and captivated audiences since its November 2014 release.
Q Media continues to bring timely, conscious content to the world while seeking to steward individual connection to wild spaces and the preservation of these unique and irreplaceable resources. If he is not busy with Rios Libres or shooting outdoor adventures, you will find him challenging himself on a rock face or his yoga mat. CONTACT Q Media: q@jamesqmartin.com
Related RSS Feeds
Recent Activity
Q Media does not have any activity yet.