Jaron and The Long Road to Love
Joined

Location

Nashville
Profile Images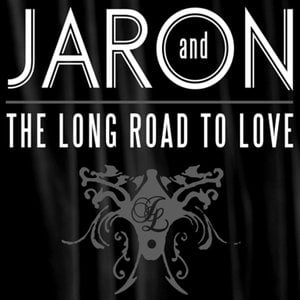 User Bio
Jaron, of Jaron and The Long Road to Love, is a fresh face on the new-Country music scene. His sound is that of a crisp blend of powerfully smooth vocals meshed with a musical skill-set whose charming looks and polished talents has drawn him comparisons to Keith Urban, Jace Everett and Tim McGraw. His smash hit "Pray for You" is not only tearing up the charts, it's outselling the last 3 number 1 songs!
Lyrically, Jaron and The Long Road to Love deals with real life issues in an authentically honest, non-ironical fashion, that is reminiscent of country great singer-songwriters such as Townes van Zandt and Kris Kristofferson. He doesn't shy away from singing about love, loss, redemption, failure, humility and more as he draws material from his own life and insights into the human psyche. His first single "Pray for You" debuted at #53 on Billboard's country charts due to a strong push from fans who relate well to this tale of how to put a smile on the realities of true heartbreak.
With Jaron you hear a simple, sincere message unclouded by false irony or artificial goods. The band is the refreshing voice that new-country musicians are claiming to own and that old country musicians genuinely stand for from the Appalachian Mountains to the rhythmic edge found with Hank Williams and Johnny Cash.