Ja Shia
Joined

Location

Oakland
Profile Images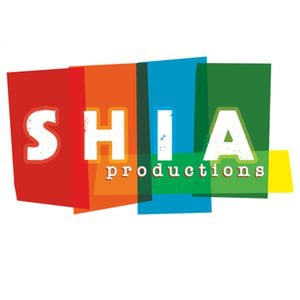 User Bio
Shia Productions is a San Francisco Bay Area digital content production and video marketing strategies company specializing in small businesses, restaurants, and event spaces.
We have a variety of interests, but when we summed them up, we discovered that all roads led to storytelling, entrepreneurship, and efficient strategy. Also, we enjoy exploring how creativity and structure can produce truly remarkable work, and engage my audiences with requested content. Storytelling can take on many different shapes, especially in the digital universe. As can starting a business, and making something where there was once nothing. These have always been passions of ours, but when you apply lean and efficient design to the start-up process, you can achieve your goals faster, and produce more of your ideas. That is something really powerful. In business and life, we strive to be the best we can be always, and knowing there's always room for improvement, encourage feedback. Most of our work revolves around these interests, and whenever possible we will share any discoveries made along the way that we think might be useful to others.
We strongly believe that a getting things done philosophy is the way to go, and purposeful project planning leads to a smoother experience. We think all projects require goals and so metrics we can measure their success, and bring this passion to our projects. We are entrepreneurs and our objective is to build sustainable businesses that produce quality products and services. Lastly, we think the best strategic plans can be condensed into one pagers, and should tell a story and convey passion.
Related RSS Feeds