rramaki
Joined

Location

Houston, TX
Profile Images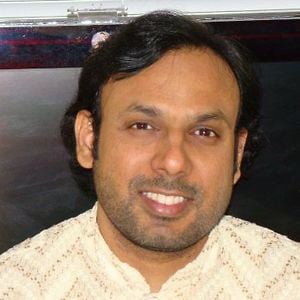 User Bio
I'm a god fearing human being who loves and adores his family and is forever grateful to his parents and his Guru for everything......Jaya Guru Datta
You will live a life of renunciation, having discarded the ego, love,
lust, hate and all objects of pleasure.You will then be at peace with
yourself and the world. You will become worthy of God Realization.
-Sri Ganapathy Sachchidananda Swamiji
I am very blessed to be part of Datta family. I know Sri Ganapathy Sachchidananda Swamiji since 1995 (more than 15 years).
About Sri Swamiji's Music:
OM is the source of Creation.
Om is Nada.
Nada is vibration.
Man is made of vibrations.
Sri Swamiji understands and controls vibrations. With his mystical musical notes he is able to penetrate into the deepest recesses of our hearts with love and ease to restore our lost balance and peace.
Music is Sri Swamiji's religion.
Silence is his language.
Love is his means of communication.
The whole world is his family.
He is Love personified.
He is Divinity personified.
Related RSS Feeds