The John Birch Society
Plus
Joined
Profile Images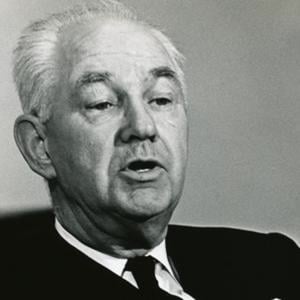 User Bio
Ever since its founding in 1958 by Robert Welch, The John Birch Society has been dedicated to restoring and preserving freedom under the United States Constitution.
As Robert Welch himself explained, members of The John Birch Society come from all walks of life and are active throughout the 50 states on local, regional and national levels.
United by a strong belief in personal freedom and limited government, plus a sense of duty, members of The John Birch Society have educated millions of Americans on the appropriate role of government. Using educational and concerted action tools of a wide variety — including local lobbying, distribution of literature, email campaigns, news conferences, petitions, and more — members have played a continuous, pivotal role in halting legislation and federal policies that threaten the independence of our country and our people.