Jeff Scott Taylor
Joined

Location

Portland, Oregon
Profile Images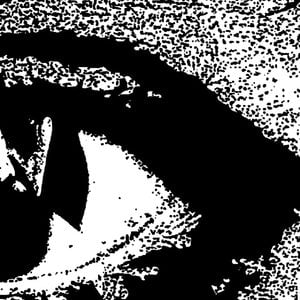 User Bio
Jeff Scott Taylor is your basic everyday Joe, other then hating sports, cherries and over-acting... He is obsessed with the story, and basically directs, produces and whatever else it takes to get his stories onto film.
He is a freelance Graphic Designer-Videographer, with a strong love of gritty imagery, photography as well as odd story lines.
Bachelors Degree in Graphic Design-mixed media studies/motion arts.
AA in Music theory.
Director, Writer, Cinematographer, Slacker, Musician, Artist.
What he is doing right now?
1. Documentary in purgatory.
1. "1158" Feature film. trailer: vimeo.com/20270759
Miscellaneous projects in various states of disarray
1. Five other scripts in various states of disarray.
Enjoys writing new songs in his band (anonymous band name)
What has he done?
Prior to jumping into the indie film swamp, he has worked as a musician, graphic designer, videographer, photographer, computer tech, as well as many other hats.
Websites:
vimeo.com/jeffscotttaylor/videos
Related RSS Feeds