Profile Images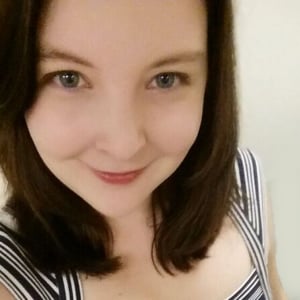 User Bio
This channel hosts a few works of Jenna Beneski.
For my official portfolio, please visit my website - JennaBeneski.com
I am passionate for communication, dedicated to each and every project, well organized, and driven to create. I am actively interested in learning new skills and improving my current abilities. I have practical skills in video editing, web design and development, as well as social media management, image editing, and graphic design. I always attempt to approach organization and problem solving from new and innovative perspectives. I value the opportunity to contribute to high quality content and work with a dedicated team. My motto is create what inspires, promote positive change, and do what you love.