Jenna Marie Tedesco
Joined

Location

Providence, ri
Profile Images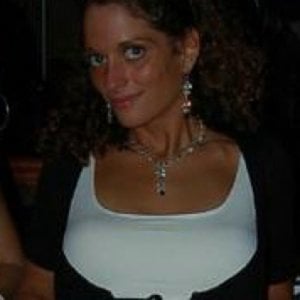 User Bio
Self manifested entrepreneur. A femme fatale and an ambivalent observer . I am a lover and conceiver of all likes creativity. A writer, a painter, a dreamer and a photoshop-er. I find great joy in deciphering the purpose of human behavior and its correlation to emotion. I will understand your agenda before you have decided upon it, and will understand you most, by what you have left unsaid.
jennamarie.net, MyGeekLady.com
An aphrodite of passion and a master of pleasure, A lover of love yet so terribly unlucky in love.
My greatest passion is for learning success, and for mastery of new skills. I am always satisfied life but never satisfied with myself.
Despite the complication, I do not prefer the left nor the right side of my brain. I enjoy it all , in the scene and behind the scene, The creator and the seller. The computer geek and the sales woman.
Why choose?
I want one thing in life- to make each day better and more successful then the last , to reach my goals and overachieve my expectations.