Profile Images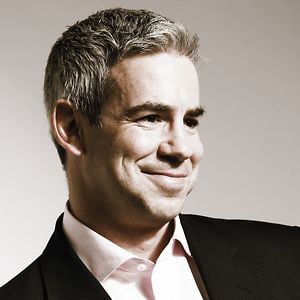 User Bio
ACCELERATED SALES & MARKETING
PROGRAMMES FOR SERVICE BUSINESSES
"To compete harder, services must be clearer, more precisely targeted and better presented."
Through my company EXECUTIVE ACTION I provide consulting, coaching and practitioner support to accelerate sales.
1. Articulation and definition of customer value propositions
2. Frameworks and toolkits to launch services quickly
3. Lead generation skills and accelerated campaign techniques
4. Clear brand strategies and marketing that enhances sales
5. Engaging customer presentations designed to shift thinking
6. Sales materials designed for action and response
7. Competitive copy for winning sales campaigns and bids
8. Practitioner support for busy sales and marketing teams
Why not get in touch if you need sales and marketing that gets you there faster.
External Links
EXECUTIVE ACTION - ACCELERATED SALES & MARKETING PROGRAMMES FOR SERVICE BUSINESSES
Related RSS Feeds
Recent Activity
Jeremy Locke does not have any activity yet.