Profile Images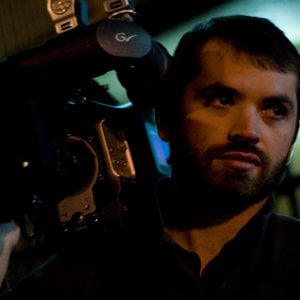 User Bio
Jesse grew up in art classes. He was drawing and painting from before he can remember. By high school his love of visual arts grew to include printmaking, graphic design and photography, leading to national recognition. When he was 20, Jesse discovered filmmaking. Soon after, he dropped all other pursuits, becoming immersed in the world behind the lens.
Jesse has filmed both narrative and documentary features and more than a hundred commercials and music videos over the course of his career. His commercial work has earned him four Emmy Awards and two of his features have received national releases. Many of his projects have appeared in festivals all over the world including Sundance, Tribeca and Cannes.
Jesse has always been drawn to filmmaking that inspires change. Among his other projects, he has spent 7-years co-producing and filming a documentary on the impact of mass incarceration. This work led him to co-found a film school in San Quentin Prison and a pilot program that empowers at-risk youth with filmmaking tools in Oakland.
Related RSS Feeds