Jesse Wippert
Plus
Joined
Profile Images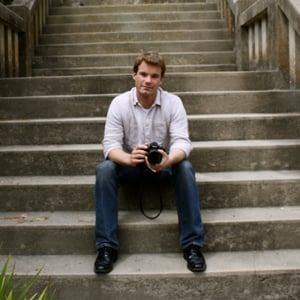 User Bio
As an independent documentary filmmaker based in the bay area, my interests lie in exploring the diversities of cultures around the world and connecting audiences to different aspects of life through the heartfelt personal stories of people and communities throughout the world.
I work as a director, cinematographer, editor, and field assistant. I enjoy every aspect of the process of filmmaking.
If you have an idea for a documentary project or are in need of a cameraman/editor for a documentary film, nature film, television program, promotional video, or special interest event, please contact me.
jwippert@hotmail.com
facebook.com/JesseWippert