Jon Sage
Joined

Location

Southern, IN
Profile Images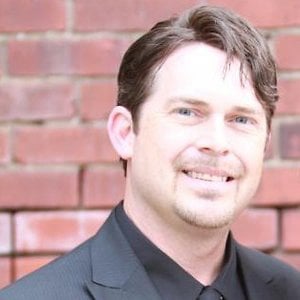 User Bio
I am involved in Freemasonry. My home Lodge is Jackson Lodge #146 F & A M, in Seymour, IN. I am also a member of Seymour Chapter 134 of the Order of the Eastern Star.
On a professional level, my interests are focused on all aspects of business procedure, from the formation of an idea into a plan, to the execution of a campaign which will implement that plan; all the while making things run smoothly. My desire is to perform any task that is placed within my hands with excellence. My communication, document formation, writing, and language usage skills are second to none. I have a working knowledge of OSHA, DOT, and EEO regulations, as well as the daily practice of Safety 1st. I am adept with planning, analyzing, and follow up processes. All of these interests and skills are an integral part of business, and safety, and together, serve to support success.
I am presently employed with Pepsi Beverage Company, and have been with the company since May of 2004. My daily responsibilities encompass product sales, supply, and customer satisfaction. I am the representative for our Transportation Department, on the Pepsi Beverage Company Safety Committee, and have served on that committee for the previous four years. I am also an integral member of PepsiCo's Health Action Survey Committee, having worked within that group for the last three years. As a member of that group, I am directly responsible for the formation of our annual survey questionnaire, which helps to formulate general SOP's, Human Resource tools, and Safety Policy.
Professional Profile
• Safety 1st - every day, all day
• Verified success, and exposure to just in time inventory, sales, and production systems
• Superb written and verbal communication
• BS, Bus. Admin, BA, Bus. Managment- Honors GPA, 3.70
• Able to design and execute innovations in operations and scheduling
• Active on Company Safety, and Health Action Committee(s)
• Proficient with Word, Excel, and PowerPoint by Microsoft