Profile Images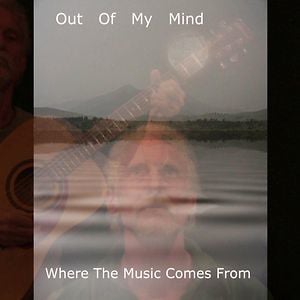 User Bio
This video creation is something. Difficult, challenging, also interesting and fun. I chose the still above from a recent video. For a moment, looked like the overlay of my hand with the guitar was coming "out of my mind". But in the end, I know where it all comes from, don't you? But that's another video (or movie).
I've written lots of songs, kind of AmeriCountryFolkaJazzaBilly. Record them myself, and perform sometimes. And record other folks. Who needs TV? Been doing this a little over a year. Constructive feedback appreciated. Thanks.
Related RSS Feeds
Recent Activity
Whoa, how did I miss this one? Brilliant, poignant tongue in cheek, wrapped up in a finely crafted, well delivered tune. Thanks.