Profile Images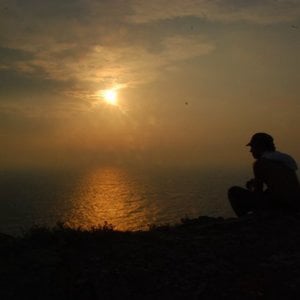 User Bio
Professional video director, editor, vfx, motion designer, photographer
I'm a professional video director, specialized in editing and VFX (post-production: solid knowledge of final cut- Premiere, photoshop, after effects, flash, Da vinci resolve for animation, motion graphics, visual effects, typography, color correction, chroma key, rotoscoping, etc.) with independence and self-sufficiency in the whole of this expertise (production-postproduction) to any business and / or those who require the completion of an audiovisual work to optimize and enhance its communication:

institutional, promotional, event, documentary, reportage and music videos.
The opportunity to carry out my study abroad helped me to develop not only a sensitivity to different cultures but also language skills (Spanish, French and English) with knowledge of semiology and art history which are an asset to esthetic sensitivity, and effectiveness of the visual message to convey.