Juku
Joined

Location

Sunny Italian East Coast
Profile Images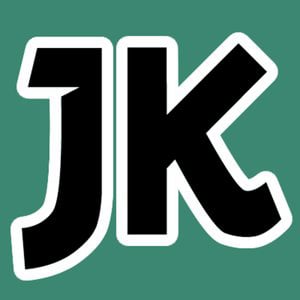 User Bio
EN Bio:
Juku(s) are private Japanese schools and they're intended to help students improve performance in their regular school work and to help them better prepare for exams. Though this type of school is primarily designed for academic subjects, it is not rare to find Jukus for sports and martial arts.
Our goal is not to replace the traditional information channels, but to help those who make decisions for their IT environments, to inform and discuss the technological side that we know better: IT infrastructure virtualization and storage.
IT Bio:
I Juku sono scuole, private, giapponesi che hanno l'obiettivo di aiutare gli studenti a migliorare il rendimento nelle loro normali attività scolastiche e a sostenere una preparazione migliore agli esami. Benchè questo tipo di scuola sia principalmente concepita per le materie accademiche, non è raro trovare dei juku anche per discipline artistiche, sportive e arti marziali.
Il nostro obiettivo è proprio quello di non sostituirci all'informazione istituzionale ma di aiutare chi deve prendere le decisioni per il proprio IT con articoli, informazione e confronto sulle tematiche tecnologiche che conosciamo meglio: L'infrastruttura IT ed in particolare virtualizzazione e storage.