JunkyFilms
Joined

Location

Venice, California
Profile Images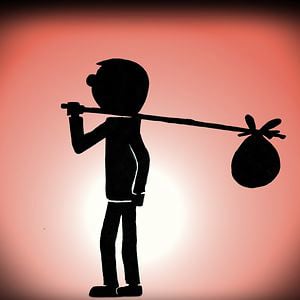 User Bio
JunkyFilms is a full-service film/commercial production company founded by filmmaker and photographer Christian Kessler who believes that the subject matter should determine the medium in which the story is told.
Expertise in both film and photography allows JunkyFilms to create visual content in a variety of medium including 35mm, 16mm, Super 8 film, HD video, and digital photography. A full-time filmmaker for more than 10 years, Christian is a member of the International Cinematographers Guild and has worked on hundreds of music videos, commercials, and major motion pictures.
While Christian will help drive and nurture each client's creative vision, he also has the skills and background to handle all the technical requirements of any film or photography shoot and the knowledge and contacts to hire the crew members necessary to fill any role a job requires. From a project's conception through its completion in post-production, JunkyFilms can handle every production need.
Christian started JunkyFilms in 2012 based on his belief that visual art can deliver a message of hope and inspiration whether through music videos, documentaries, feature films, or (believe it or not), commercials. Being a Junky means having a passion and a singular focus on something you can't live without—be it food, music, politics or Anime! JunkyFilms' passion and sole mission is helping clients create productions and images that imbue their target audience with a feeling of exhilaration that every Junky experiences when they get their fix.
If your art and ideas are your drugs, JunkyFilms will shoot them with you and help you create addicts around the world. Everyone's a Junky for something. Why not let it be your thing?
Related RSS Feeds