Kathleen Thomas
Joined

Location

Missouri
Profile Images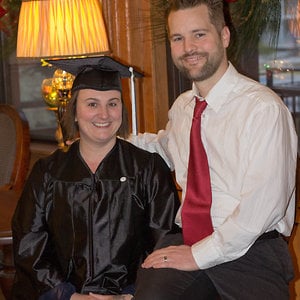 User Bio
Howdy y'all! I am so glad you are here. I was born in Georgia, moved to Ohio, and my life took me half way across the world to Guam. I joined the US Navy to see the world and to get out of my parents home. Being in the service taught me a few life lessons; one of which is to keep your mouth shut no matter how upset the situation has made you feel. This one I strive to life by, along with my husband. I am so blessed to have meet my husband and together we are building our future empire together.
If you are anything like me, you would love your family, have a job, have a family pet(s), and speak about your passion. My passion is our 4 dogs. I recently had to decide whether or not to allow my black lab to go through surgery to remove a possible tumor on his brain. The decision did not come lightly, but in the end, and after speaking with my doctors, I made the decision to let him go. This was one of the hardest things I had to do. That black lab, my boy Ble, was the best dog for me. Here was there for my lives joyous occasions, but my husband is there when for both joy and sadness. I am surrounded by love.
My passion for dogs has lead me to investigate further into animal abuse. I speak with people and write their stories to share with everyone. Some are happy, but other stories are sad. Together, if we speak to the world and allow our voice to be heard for domestic animals, maybe one day we could live in a world for even one day there was no animals hurt.
Related RSS Feeds