Profile Images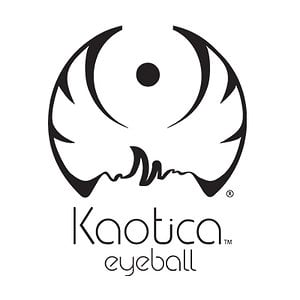 User Bio
Whether you are recording vocals at home or in the studio, the Kaotica Eyeball is designed to bring out the best in your vocals and your recording space.
Freedom
⇁
Control your sound and get out of the vocal booth
The Eyeball eliminates your external environment allowing you to produce quality vocal recordings anywhere you can set up a microphone. This means you no longer have to be constrained to any space. It's like having your own portable studio booth.
Empowerment
⇁
The ability to create great sounding vocals at your fingertips
Whether you are an acoustic treatment expert, professional audio engineer, or have minimal knowledge of recording and sound reinforcement, the Eyeball is a practical and affordable solution for recording vocals.
Fulfillment
⇁
Get it right the first time
Clear and consistent right from the start. The Eyeball enables you to get the most out of your recording sessions by capturing only the pure vocal tone. Simplify the mixing and mastering process by reducing the need for excess equalization and post production processing.
Related RSS Feeds