Karan Softlinks
Joined

Location

Mumbai, India
Profile Images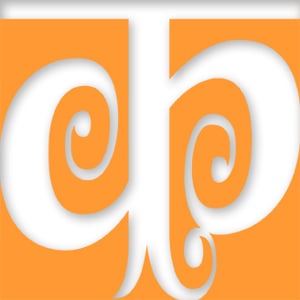 User Bio
Karan Softlinks is a story of two brothers having passion for media. We have engineering background by education but creative media in heart. After all when your passion becomes your profession, results are magical.
Engineering education gave us sophistication in computers and business management And maternal family background gave us urge to prove ourselves in media.
We achieved expertise in different fields of multimedia. "If someone else can . . . why not us ?" was our motto. As a result we setup a studio capable of handling anything related to multimedia.
If you look at our portfolio, you will come to know that we have worked on various projects related to various subjects. We have worked on Health, Education, Science, Management, Social, Children education, Adult education, Languages, Craft, Arts, Mathematics, Medical projects. We developed the end products from concept designing stage.
We are proud to developed not only innovative but cost effective products for society.
While working in India since 1994, we turned to global media in year 2000. As emotions and memories are the prime factors of media, we started film editing in different sectors.
We have satisfied clients . . . sorry . . . satisfied friends in UK, USA, Canada, Morocco, Singapore, Malaysia and the list is still growing.
We work strictly on the principle "Complete Customer Satisfaction". Of course, it dragged us in monetary loss sometimes but we win the hearts of our clients.
We believe in values of life. We tried hard to win hearts than business and business automatically followed us. Moneymaking is a part of our business but we feel that developing everlasting relations by Prompt service, Transparency in act, In time execution are of prime importance.
We know, if we stick to our principles, honesty, never ending learning attitude and fair business policies . . . . . The World Is Not Enough.
Related RSS Feeds