Profile Images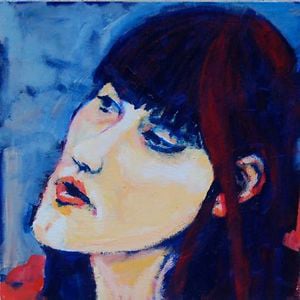 User Bio
Karina Vismara is a guitarist and singer-songwriter from Argentina. She had a big passion for The Beatles and music from a young age. She started playing piano at the age of 9; years later she move to guitar and bass. When she was 17 she started writing songs and travelled to Europe for the first time. She fell in love with England and 2 years later she moved to Liverpool to do a Diploma at LIPA. She passed the course with distinction. In 2010 she moved to Guildford to do a degree in Sound Design at ACM. Last year she won the ACM Songwriting Competition 2011 with her song Only You, chosen by Warner Chappell Music
She recently founded the Artist Collective together with her friend Cas Jones. artistcollective.co.uk is a networking site for the creative mind.
Related RSS Feeds
Recent Activity
Big fan of the guitar-ing happening here. Beautiful job.