Kenneth Copeland
Plus
Joined

Location

Fort Worth, Texas
Profile Images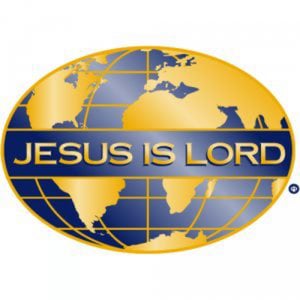 User Bio
"Kenneth Copeland Ministries was birthed out of love for the people and a commitment to bring people the Word," states Kenneth Copeland. "Our lives are totally wrapped up in ministering to the people. When we say, "We're here for you." we mean it to this point—everything we do, everything we preach, every broadcast we come on, everywhere we minister, everything we say and do is prayed, engineered, designed to minister to the people.... God called us to take His message of love and faith to the whole world. We care about you and we want to help you find the answers you need in God's Word.
Kellie Copeland Swisher, Kenneth and Gloria's daughter, believes that is what sets Kenneth and Gloria apart. "People all the time use the phrases 'Word church,' 'Word people,' 'Word movement.'" states Kellie. "Forty years ago, faith was ambiguous. It wasn't a movement. To us, it was just a way of life. Mom and Dad said, 'If we see it in the Word, we're going to form our life around that. We're going to change our life to fit the Word.' It's the way we live our life. Every decision they make is formed around the Word."
"Integrity and integrity in God's Word," continues John Copeland, son and CEO of KCM. "That's what this ministry has stood on for 40 years and will stand on for the next 40 years. People have said word of faith teaches that you don't ever have problems and that's just not true. Our families have been faced with adversities. Sometimes you just go through something. It's not that you don't face obstacles and don't face adversities, it's what you do when you are faced with those adversities. How do you handle yourself, what do you do? You have a choice. And we were raised not to just take it but to fight it, stand against it, believe God and the integrity of His Word and you will come out on the other side."
Kenneth and Gloria have learned the principle of connecting to God in faith. By the Lord's blessing, they have taught their children, grandchildren and Partners the world over the power of connecting with God and His Word every day in every way in their life, making for a great heritage and legacy.
Related RSS Feeds