Ken Stachnik
Joined

Location

Los Angeles, CA
Profile Images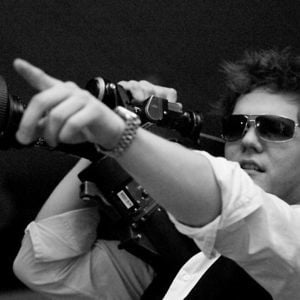 User Bio
Ken Stachnik is a director, screenwriter and photographer currently living in Pennsylvania's Lehigh Valley.
Video Experience
Ken has worked on more than 50 film sets—everything from low-budget independent films to major studio projects for Universal, 20th Century Fox and Bravo. As a director, Ken has brought in every project on time and under budget. Ken's experience includes directing, producing, screenwriting, gripping, gaffing, operating, cinematography, set photography, ACing, ADing and PAing—meaning he's comfortable acting as a one-man shop, managing the film process from start to finish with his own blend of humor and professionalism. Ken's "No Secrets Between Seamen" was featured in the 2010 Chicago Comedy Film Festival.
Photography Experience
Ken prides himself on his organic, natural style that brings out the personality in his subjects. Ken studied under fashion photographer Escalante and Chicago hip-hop photography legend Parrish Lewis. His resume includes work for clients such as Miller Lite, MGD, R. Kelly, Men's Health.com, Chicago Athlete magazine, Valley Social magazine, Luster, Les Brown, Claudia Kleiner and Anne Fong.