Profile Images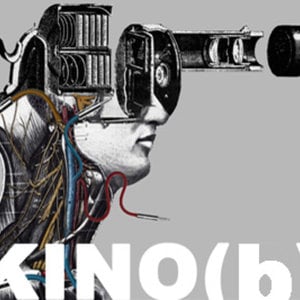 User Bio
WAT IS DAT
It's a friendly group, free, enthusiastic and self-directed who make movies no matter the means available !!!

Kino(b), Belgian Kino cell in Brussels, organize regular screenings to broadcast the films of its members and films of other Kino cells.

Kino(b) organizes also other events such Kino Kabaret, workshops, etc.
Kino(b) produces an annual compilation of films chosen by its members to distribute in the Kino network.

Any distribution of a work must have the prior consent of the author.
Kino(b) is open to all.