Joined

Location

Clifton Park, NY
Profile Images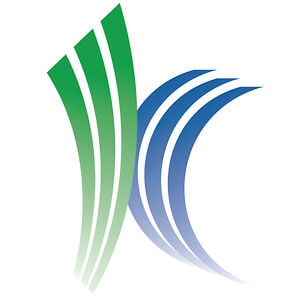 User Bio
Kitware, Inc. is a leader in the creation and support of open- source software and state of the art technology, and is one of the fastest growing software companies in the country. Kitware leverages its open- source communities and diverse technical expertise, to provide advanced custom solutions for a host of complex technical problems.
Founded in 1998, Kitware's team is widely recognized for their major contributions to a variety of open-source software systems including the Visualization Tookit (VTK), the Insight Segmentation and Registration Toolkit (ITK), CMake and Paraview.
Kitware has made an impact in areas such as visualization, data publishing, medical imaging, quality software process, computer vision, and informatics. Among Kitware's global customers and collaborators are a variety of academic research facilities, government institutions and private corporations worldwide. Kitware's products and services include software support, consulting, custom application development, and training and productivity tools that leverage our open- source systems.
Kitware is always looking for talented candidates, passionate about software development, to work with leaders in the fields of computer vision, medical imaging, visualization, 3D data publishing and technical software development.
Kitware team members enjoy our small company environment, flexibility in work assignments and high levels of independence and responsibility. We offer comprehensive benefits including: flexible work hours; six weeks paid time off; a computer hardware budget; 401(k); health insurance; life insurance; short-and long-term disability; visa processing; and free drinks and snacks.
Qualified candidates, especially those with experience in computer vision and scientific computing, are encouraged to send their cover letter and resume to jobs@kitware.com.
For more information, please visit: kitware.com/jobs