LabelPushers.com
Joined

Location

Los Angeles, CA
Profile Images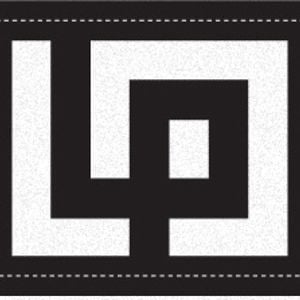 User Bio
They are your co-workers, your barber, and your city's local Dj, the barista at your corner coffee shop, your tattoo artist and waitress. They put on their costume during their daily nine to five, but during night and leisure, the true individual comes out. They are the LabelPushers. Clothing is something more than just pieces of cloth that keep you warm, they are a walking testament to what the person who's wearing them are all about, a billboard of the individuals values, interests and self image. Today's youth is more culturally savvy, enlightened and expressive than ever and they want their style to portray their values. Labelpushers.com has come to serve these individuals with the highest quality street couture available, hand picked to be fresh as well as expressive. The only requirement is to stay true. The Pushers are all around you.
LabelPushers.com is a Los Angeles based collective of southern California natives who have come together to share their love of LA's rich street culture with the world. Started as a concept, the LabelPushers family is the product of friends who decided to use their passion for the arts and fashion to create an all-inclusive website that brings the hottest trends in streetwear fashion to your doorstep, literally. Top tier men's and women's fashion like Billionaire Boys Club, Crooks & Castles, Rebel 8, IM KING, WeWood watches, as well as establish artists like Estevan Oriol just to name a few.
Our clients are more than just our customers, once they become Pushers, they officially become part of the LP family. Above all else, LP values honesty and integrity and we strive to keep the highest ethical standards. We want to be a favorite stop for each and every customer, every time. We accomplish that goal by giving the customer exactly what they want, quality. We believe our high quality products, speedy order processing, and personable customer experience will speak for itself.
Keep Pushin'.
Related RSS Feeds