Profile Images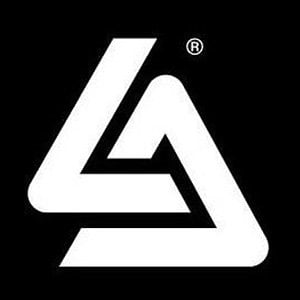 User Bio
The #1 Energy Gum
The L.A.Fuel brand burst forth with attitude in 2005, inspired by Los Angeles – the city of endless parties and fast-living celebrities.
L.A.Fuel, the Supreme Energy Gum, was born.
First introduced in the supercharged world of L.A. limos and high rollers, the brand took flight, and L.A.Fuel took its new energy solution to Europe to create a launch pad for a radical new global line of premium products the world has never seen.
Inspiré par le dynamisme de la ville de Los Angeles, de ses célébrités et des fêtes sans fin, L.A.Fuel est votre allié!
Depuis 2009, nos équipes ont développé une version grand public d'un chewing-gum antifatigue utilisé par les forces armées américaines.
Initialement lancé pour la vie nocturne dans plus de 20 pays à travers le monde, 2012 et 2013 sont les années du développement généralisé de notre gum antifatigue.
L.A.Fuel vous apporte le « coup de fouet » nécessaire quand les temps sont durs. Il vous aide à rester en alerte et garder une longueur d'avance dans toutes les circonstances. Il est là quand vous en avez le plus besoin. Avec L.A.Fuel, la fatigue n'est plus une excuse !
Vous pouvez toujours compter sur lui, quelle que soit la situation, où que vous soyez, quoi que vous fassiez, L.A.Fuel est le catalyseur qui déclenchera votre énergie intérieure.
Nos ventes et nos lieux de distribution explosent !. Bientôt, L.A.Fuel vous fera découvrir de nouvelles saveurs et une ligne de produits textiles aussi branchés et dynamiques que L.A.Fuel Supreme Energy Gum
Related RSS Feeds