Laion Filmes
Joined

Location

São Paulo - Brasil/Brazil
Profile Images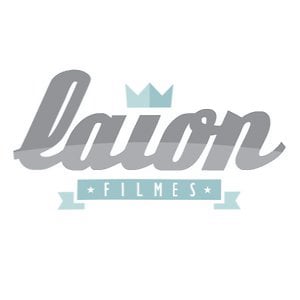 User Bio
Existe o paradigma de que o filme de casamento tem que durar horas e ser monótono, com planos longos e cansativos. Isso acaba reduzindo o interesse das pessoas assistirem o vídeo.
Ao contrário disso, somos capazes de concentrar num video objetivo, com cerca de 8 a 12 minutos de duração, toda a emoção e a magia vivida no evento, eternizando um dos momentos mais especiais da vida.
A proposta do nosso trabalho é trazer a estética do cinema para o filme de casamento.
O nosso cuidado com os planos, movimentos de câmera, iluminação e correção de cor, além do ritmo e dinamismo da edição, trazem essa linguagem cinematográfica para o filme.
Dessa forma, compartilhar com os amigos e familiares se torna uma experiência muito mais prazerosa e emocionante, ao relembrar os momentos mais importantes de sua festa, assistindo a um vídeo cheio de beleza e poesia. Como um filme de cinema.
There is a paradigm that wedding film has to last for hours and be monotonous, with plans long and tiresome. This ends up reducing the interest of the people watching the video.
On the contrary, we are able to focus on a short film, about 8-12 minutes long, all the excitement and magic lived at the event, immortalizing one of the most special moments of life.
The purpose of our research is to bring the aesthetics of cinema for the wedding film.
Our concern with the plans, camera movements, lighting and color correction, as well as the rhythm and dynamism of the edition, bring that cinematic language for the film.
Thus, share with friends and family becomes an experience much more pleasurable and exciting to remember the most important moments of your party, watching a video full of beauty and poetry. As a movie.
Contato/Contact:
laionfilms@hotmail.com
+55.11.98786.5523 - Thiago "Laion"
+55.11.97661.1680 - Domingos
+55.11.97374.8840 - Rafael Azevedo