Larissa De Filippo
Joined
Profile Images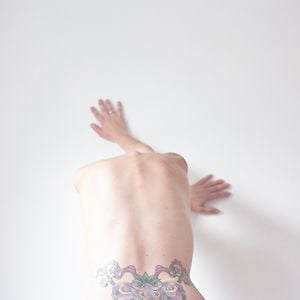 User Bio
Brazilian filmmaker Larissa De Filippo has been based in London since 2009. She started her career in the fashion industry working as a stylist, producer and coordinator. This experience has instilled a deep-seated interest in the practice and power of photography, which led Larissa to pursue a MA in Fashion Media Production at London College of Fashion. During her studies she focused on writing, directing and producing short films and workshops.
Her interest field is fashion as a frame for expressing one's identity, gender and sexuality. " I believe that fashion should and could be utilised as a social and political tool. Fashion is a language, and like any other, has the power to encourage dialogues."
Larissa is now focusing on filmmaking with commitment to ethical factual projects that promote social change.
@laridefilippo
laridefilippo.com
Related RSS Feeds