Catapult Creative
Joined

Location

Dayton, Ohio
Profile Images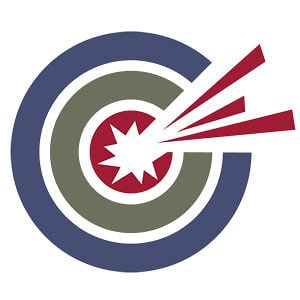 User Bio
Catapult Creative Collective is committed to providing stimulating, entertaining and strategically sound creative work. "We can make anything look cool" is a phrase we often repeat. But what makes Catapult truly unique is that our "cool looks" also sell to your customers and clients. Catapult Creative is always working to develop, improve and support established & burgeoning brands to make them look larger than life.
We choose to work with small and medium sized businesses because the greatest delight we take away from our work is to see businesses grow exponentially from humble beginnings as a result of our collaborative efforts. Headquartered in Dayton, Ohio Catapult typically works within the Miami Valley and it surrounding areas but we are always interested in businesses interested in us.
Our successes stem in part from a firm belief in the power of close client collaboration which we know streamlines a process that can often involve unneeded complexities. This collaborative approach reduces costs, saves on time and produces work that best serves our customers and yours. From total campaigns & advertising packages to single "one-off" projects… Catapult exceeds expectations within budgets.
Are you ready to get launched on the Catapult?
Related RSS Feeds