Elliott Lemenager
Joined

Location

Seattle, WA
Profile Images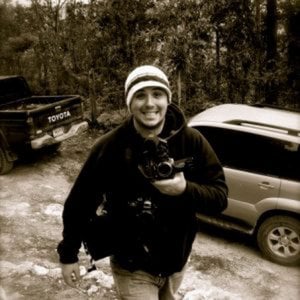 User Bio
To start off I'm addicted to social technology and new media. I jumped into social tech when I was finishing my MBA and MSL. I've used social tech all through my bachelors but I really didn't see the potential until I was studying virtual leadership, innovation and group dynamics. Seeing that these new technologies are fostering the human element on the web I dove in and never looked back.
Since then I've been in the industry developing strategies and a wide range of content. Most recently I was in Honduras working with the natives the "Lencas", helping in children homes, feeding kitchens, and teaching new self sustaining practices. During this trip I funneled all of the interaction through social networking platforms with rich media in real/near time broadcast to bring awareness to the general public about the harsh realities that the people face there.
I love to experiment and try new things which have lead me to start a variety of niche social networks, podcast, blogs, video and audio productions. Most of these experiments in social tech and new media stem from my love of music, backpacking, rock climbing, snowboarding, wakeboarding, surfing, running, triathlons, family and friends.
Related RSS Feeds