leprikon
Joined

Location

DUBLIN - KUALA LUMPUR - SEREMBAN
Profile Images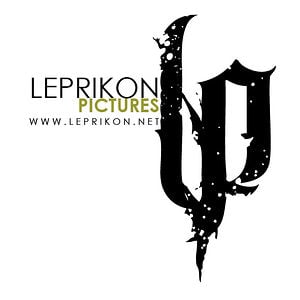 User Bio
Leprikon is a collection of individuals who take pictures with consistent passion towards photography. Our interest was brought up since our young age, and like many others out there, we evolved ourselves into the age of digital photography. In Dublin 2007, our mutual interest has brought us together. From there, we aim nothing less than to excel in what have started.
Leprikon was established purely on our eagerness to learn. As a group, we drive each other forward through exchange of knowledge and ideas. We have undergone many sessions indoors & outdoors, day & night, urban & landscape, people & still life. Leprikon assignments extend beyond Irish cities to other European major cities such as Scotland, Frankfurt, Istanbul, London, Netherland, Swistzerland and Brussels. Vast international exposures has nurture Leprikon with the most important aspect work – confidence – in facing various situation and environment. We realised that no successful business has risen through the route of mediocre.
Leprikon's early assigments in Dublin include wedding, family events, concert/gigs and family portraiture. We have taken these experience back home and blew a new breath into it, specifically to merge with our local cultures of Asia. Undoubtly, this fusion has successfully produce such compelling images thus making the digital media a bridge between our aspiration and your memory of a lifetime.
Leprikon is now in our homeland. So far, there have been overwhelming receptions from various clients who crave international touch on their special occassions may it be wedding reception, engagement ceremonies, birthday parties etc. Leprikon offers products, services, or even an opinion to sell. With every assignments, our job is to tell a story, and it all boils down to our passion and you. So, please do contact us for early booking, in order to avoid disappointment on our side, in missing out on client who wishes for something different, that is YOU.
Related RSS Feeds