Leslie Jones
Joined

Location

dudeist
Profile Images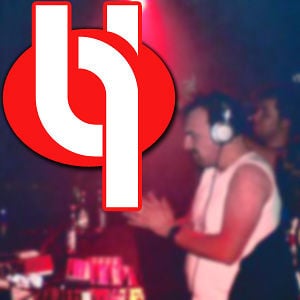 User Bio
Me and my pal James Dan, or Dannyboy as Daniel was called back than, started Restricted Sessions as a platform for our DJ set-mp3s that were made available after recording.
Our sets varied from minimal to d&b to progressive (Progressional Education episodes) to deep/funky house and the likes…
After a long time of recordings, we started shoutcasting while we were recording.We decided to send our initial video streams to the intarwebz by means of polluting chatroulette.
Next to the wankers, we had very positive feedback. And the most funny thing, this went across the globe. We even had brazilian groupies at some point. At this point Maqish(Marc) joined the Restricted Sessions crew, he had a strong hiphop background and wanted to learn how to spin deephouse. He turned out to be the cool fellow we had imagined him to be after meeting him on the AboutDJ.nl DJ Jam in 2009.
On the other side James Dan was doing some Progressive House recording with Rick, who had a long history of DJ-ing with even a long residency in Club RISK in the Netherlands. After some time James Dan and Rick started making sessions and remixes under the moniker Lime.
Last Progressive House Marathon set was handled by James Dan, Rick and myself and was called 'Restricted Sessions meets Lime'. The overall vibe and connection was that well, that this will be repeated often.
Nowadays, our Live webcasts are joined with VJ visuals and sent to our watching listeners. People can also join in on our chat, where we try to chat and catchup with our regulars. We try to do this weekly basis.
Main focus of RSTRCTD/restricted sessions:
tech house, techno, deep house
Related RSS Feeds