Level 3 Pictures
Joined

Location

Los Angeles, CA
Profile Images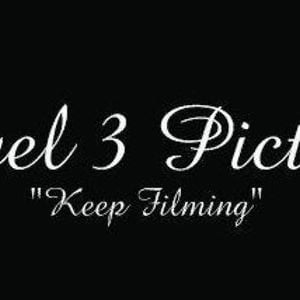 User Bio
Level 3 Pictures is a motion picture production company whose aim is to develop and produce independent films of any genre that appeal to global teen, young adult and family audiences. Our goal is to deliver captivating short films and feature-length films with such emotional impact that they become broadly promoted on word-of-mouth alone.
Level 3 Pictures was founded in 2008 by David Lutter and Frankie Hopkins, who have been friends since they were eight years old. They loved filmmaking at a young age. In 2005, that's when they started making films, creating a company called Hypnotic Films.
After making a few films under Hypnotic Films, they deleted the company and created another company. On a summer day in Los Angeles, California David Lutter and Frankie Hopkins had a lunch. It was this lunch, that they brainstormed names, ideas, etc, and created Level 3 Pictures.
And it's still here. We hope you enjoy our films, because we certainly enjoyed making them.
GENERAL INFORMATION
Frankie Hopkins
Co-Founder/Owner, Level 3 Pictures
David Lutter
Co-Founder/Owner/Producer, Level 3 Pictures
Micheal Payne
President/Producer, Level 3 Pictures
Jason Burke
Vice President, Level 3 Pictures