Profile Images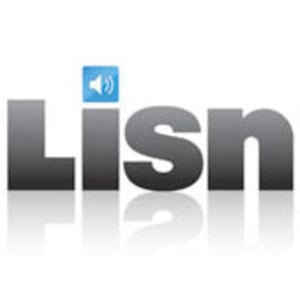 User Bio
Lisnmusic provide some of the most unique music within the industry through our experience and knowledge we source the freshest and most exciting artists, labels and music publishers. Our website offers a one-stop shop for all music to media needs and all music has immediate clearance. Music can be purchased directly from the site, downloaded as high quality wav audio and can be licensed for almost any use. We are set up for the professional media eye, with a focus on delivering the right music at the right price, with minimum hassle.
Lisnmusic is dedicated to providing the most interesting recordings in the industry. We do not offer a never-ending library of stock music – all material on our site is by real independent artists hand-picked and approved by us. Every individual track is also approved by our team before being added to the site.
For Media Professionals
Our detailed and in depth online search function makes finding the music for your project easier than ever. You can set the parameters of your search to be as specific or wide ranging as your needs require with the ability to filter by BPM, genre, source, timbre, instrument and keywords. Once you've found the music our unique five-step 'rate card' system will ease you through the purchase process, ensuring you have the correct license type.
And if you can't quite find the right music for your project then our team of supervisors, composers and producers are on hand to make recommendations, or even create something bespoke. For more information see the 'Lisn Bespoke' tab.
For Music Creators
For artists, record labels and publishers Lisnmusic offer a simple and efficient platform to get your music in front of music media professionals and land that lucrative sync deal. After signing up with Lisn you will receive your own account login to upload your music via our easy to use admin area. Artists, labels and publishers also have opportunities to be featured on the homepage and our blog, further increasing the reach of your music.