Lithium Films
Joined

Location

Dallas, TX
Profile Images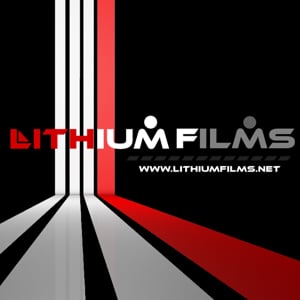 User Bio
Lithium Films is a dynamic creative Independent Film Production Company, dedicated to producing documentary narrative feature films.
Lithium Films helps provide the resources and supervision to help bring filmmakers visions to reality. We aim to produce films that affect people and push filmmakers to reach their potential of entertainment, global impact and educating audiences.
Our goal is to write, direct, produce in-house film projects and produce films with other production companies, independent film investors as well as philanthropists to create powerful motion pictures to bring those films to as wide an audience as possible. As an independent film producer, we are involved in all stages of the film making process, from development, marketing, advertising, promotion, casting all the way through to distribution.
From Pre to Post production our goal is to unite, engage, collaborate and network cultivated relationships with a Global Community of Companies in the industries of social media aggregates, pr firms, freelance writers, internet radio channels, digital magazine publications, entertainment companies, independent film makers, film production companies, and philanthropists to help create not only powerful motion pictures. But a global social community network working together to bring those films to as wide an global audience as possible.
Lithium Films Movie Slate
* MURDER SAVED MY MARRIAGE (In Production) - Crowd Funding WWW.GOFUNDME.COM/MSMM1 Donate to complete full length production and get your Company Name listed in the movie credits.
* Sire's of Dallas (Reality Web Series) - In Development
* Just Not Used to a GOOD Woman - Pre Production.
* MUTE! But Now I Speak - The Barbara Wilson Story
* Broken Vessels - The Cherylse Barconia-Henry Story
* The Hierarchy - In Development
* 70 SINS of Good Men - In Development
* Murder Saved My Marriage II - In Development
* Just Not Used to a Good Man - In Development
Related RSS Feeds