Profile Images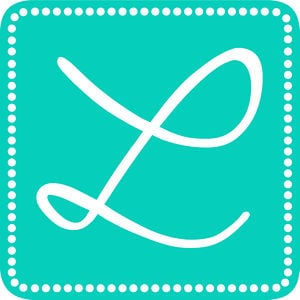 User Bio
Leah Stewart's new DVD, LiveLife Pilates for New Mothers, offers a safe, effective and progressive series of Pilates sessions for women that have recently given birth. This post natal Pilates DVD is unique as it consists of four different segments or sessions that will guide a woman from the first days and weeks postpartum to six months and beyond.
Each segment builds on the next with post natal exercises that address the importance of breath, abdominal and pelvic floor re-connection, the re-establishment of stability, correcting posture and obtaining flexibility in certain areas. The exercises learned and performed in LiveLife Pilates for New Mothers will assist women in healing a diastasis recti and pelvic floor tramua and/or recover safely from an episiotomy or a Caesarian section. In the third session, Leah demonstrates how to do Pilates with baby and still receive a great, safe workout.
Leah created this series of Pilates sessions based on her accumulative knowledge of human movement through years of studying Dance, Pilates and human movement sciences. Leah also created this DVD based on her experience of using Pilates to heal her own postpartum body after giving birth to her now 9-month-old son, along with her experiences of working with pre and post natal women.
Leah's desire is to provide postpartum women with a series of Pilates sessions that they can enjoy and look forward to creating time for, and most importantly, benefit from in body and mind.
Related RSS Feeds