Profile Images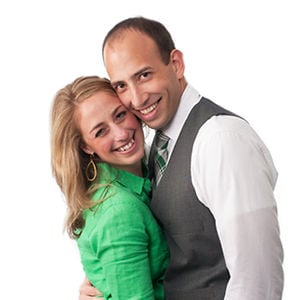 User Bio
We believe in passionate love stories, unending sunsets and moments to soak each other in. We believe in high school sweethearts, true romance and LOVE that makes the world go round.

We believe in planning for the future, learning from the past but, most importantly, living in the now.

We believe in dreaming BIG dreams and then making them a reality. We believe anything is possible and that life is AMAZING!

Most importantly, we believe life's most precious stories should never be forgotten, they should be captured in photos, shared with future generations and be remembered forever!