London Surf Film Festival
Plus
Joined
Profile Images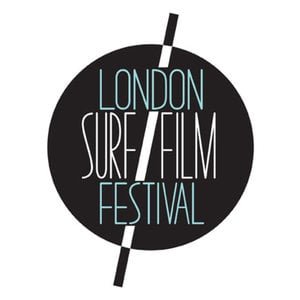 User Bio
LONDON SURF / FILM FESTIVAL
The 5th edition of the London Surf / Film Festival presented by Reef hits the UK 16th – 24th October 2015.
London Surf / Film Festival is one of Europe's most creative and relevant surf happenings showcasing international surfing's hottest releases and the very best in surf culture from waveriding's most exciting creatives.
This 5th Edition brings to the UK 2 World Premieres, 2 European Premieres, 7 UK Premieres, a host of award winning films and the best of British shorts. From pioneering big wave riding, the exploration of frigid frontiers and beyond, and accompanied by talks with surfing's most inspiring heroes and icons including XXL Winning female charger Paige Alms and surf adventurer Kepa Acero, a gallery show, music, art, artisans and more this is an essential cultural happening and a must attend for wave sliding folk. londonsurffilmfestival.com #LSFF2015xREEF
Friday 16th October – Saturday 17th October, The Genesis Cinema, E1
Friday 23rd and Saturday 24th October, Regent Street Cinema, W1
The London Surf / Film Festival is a we are the fold production. we are the fold is a collective of surfers, writers and cultural commentators dedicated to preserving and communicating the spirit of surfing.
Related RSS Feeds