Lost Bird Project
Plus
Joined
Profile Images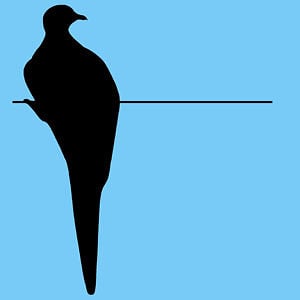 User Bio
Once, flocks of over 1 billion passenger pigeons darkened the skies for days. By 1900, a 14-year-old boy shot the last one. How did this happen?
The Lost Bird Project is a documentary about the stories of five birds driven to extinction in modern times and sculptor Todd McGrain's project to memorialize them. The film follows McGrain as he searches for the locations where the birds were last seen in the wild and negotiates for permission to install his large bronze sculptures there.
Travelling all the way from the tropical swamps of Florida to the rocky coasts of Newfoundland, McGrain scouts locations, talks to park rangers and speaks at town meetings in an effort to gather support for his project. His memorials now stand in the places where the birds once socialized, courted and fed their young -- a testament to what we have lost and a reminder to preserve what we have left.
Related RSS Feeds
Recent Activity
This is a simulation of a passenger pigeon flock, right? There were no film cameras at the time of real flocks, right?