Love? (LoveQuestionmark)
Joined

Location

Germany - Bavaria
Profile Images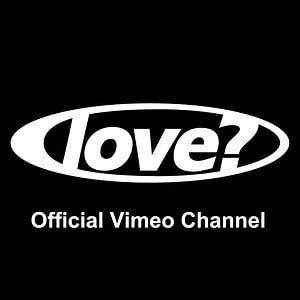 User Bio
Love? Info:
Love?, who is Love?
Love? is an electro-pop group from Germany and a child of the 80ies.
Love?'s musical styles have been called synth-pop, dark electronic and electronic pop.
Love? loves working with old analog instruments, quality and chance are important.
Love? loves fragile vibes as much as thundering beats.
Love? is open for new influences, one can find 80's inspired songs aside rhythm-driven "4 to the floor", drum and bass or big beat reminiscent rhythms, catchy hooks alongside unusual song structures...
Love? is Wonderboy (vocals, electronics and rhythms), Miss Violett (electronics, rhythms and noise), TI (language translator, just being himself) and electronic friends.
Love? is undoubtedly influenced by artists such as Stockhausen, Kraftwerk, early Depeche Mode, Camouflage, The Art of Noise, I Start Counting, Clock DVA...
Love? Formation: Love? was formed in 1997.
Love? is and remains, "Electronically Yours".