LYNfabrikken Aarhus Denmark
Plus
Joined
Profile Images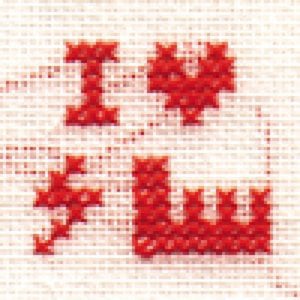 User Bio
LYNfabrikken is 'connecting just do it people'.
Inspired by the two slogans "Connecting People" and "Just Do It", LYNfabrikken has been a platform for creative businesses since 2002. The focus has been on inspiration, networking and a high level of ambition.
LYNfabrikken is an alternative to the classic entrepreneurial frame of mind. LYNfabrikken does not operate with business plans, but with people. There is no single way to be successful as a business, but a variety of ways. LYNfabrikken does not focus on the product, but on the motivation, the process and how good ideas come about and new collaborations develop. LYNfabrikken works intensively and seriously to provide the best framework for developing ideas and meetings between people. LYNfabrikken has many approaches to how creative environments can thrive. LYNfabrikken seeks to blaze new trails rather than follow in the footsteps of others. By placing office hotels, a coffee bar and a shop in the same building, LYNfabrikken has created healthy dynamics between hard work and recreation, between the serious and the relaxed, between business and pleasure.