Marcus Hartman Mooers
Joined

Location

Fairbanks Alaska
Profile Images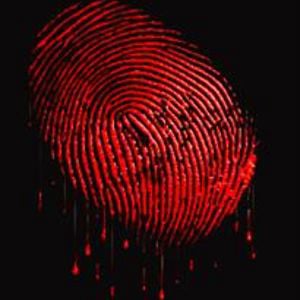 User Bio
I am CEO/Owner of Frostbite Films in Fairbanks Alaska. We offer complete filming and advertising services, from inception of idea to final editing, through all aspects of production including sound and f/x. You name it, we will find a way to do it.
We make quality local HD commercials. We also create radio and internet advertising. We can also provide quality HR, process, or safety videos for your business or corporation. Frostbite is also very proud of our life-casting and other heavy special f/x creation skills.

Frostbite is committed to helping build an industrial base in Fairbanks, and is more than willing to assist with any local film project.
Mission
Our mission is to provide any and all film making services to outside agencies as well as creating our own wide diversity of films, from feature length horror films to documentaries. We would like to help provide a base for Alaskans to benefit from the film making industry; from enabling educational opportunities for Alaskans to providing experience working on quality projects.
Company Overview
Alaska presents a number of significant opportunities and incentives for filming within the state. We have the most diversified terrain if any place in North America, from the tallest, most scenic mountains on the continent to low lying desert sands; from wild untamed plains to spooky swamps- Alaska has that and everything in between. You want a smoking crater? We have that. Galciers and mountians? We have that.
Description
Filming in Alaska has a lot of challenges as well. While the unspoiled wilderness is a great place to film, it can also be dangerous, and there is a lot of land out there. At Frostbite we can help make your shots perfect and safe. We can do this because we are Alaskans who know how to live and work in Alaska's unique environment. By using an Alaskan crew who is used to extreme conditions we can save your production a lot of money by getting the shots quickly and safely, without a constant cacophony of complaining. We also specialize in scouting locations.
Related RSS Feeds