Profile Images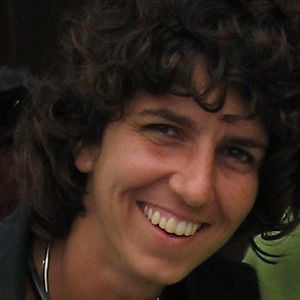 User Bio
Maria Govan – Biography
(Writer/Director/Producer) A woman of Greek, Scottish and Bahamian descent, Maria's creative voice is deeply rooted in a dialogue with her home, the Bahamas. Her first film, Junkanoo: The Heartbeat of a People, celebrates the spiritual and creative life force of Bahamian culture by exploring the African rooted festival-tradition of Junkanoo. Her subsequent work is an intimate look at the somewhat shattered lives of three Bahamians living with HIV. That film, Where I'm From: HIV and AIDS in the Bahamas, was an official selection at the Bahamas International Film Festival where it received wide support from both the local audience and visiting filmmakers alike.
Rain, Maria's debut narrative feature film, premiered at the Toronto International Film Festival in 2008 and went on to win numerous awards internationally.
Rain most recently premiered on Showtime Networks where it has garnered a great deal of positive audience response and is available in stores such as Walmart and Target throughout North America.
Maria is currently in the development of her next film projects, Epiphany and My Life in a Dojo.
Related RSS Feeds
Recent Activity
I also captured some jab jab footage from this year's carnival celebrations: http://www.youtube.com/watch?v=EqjSqaDd16A

I enjoyed this. I think mini docs like these are important to the survival of carnival traditions.