Profile Images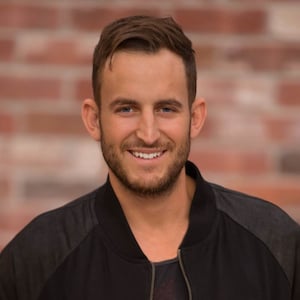 User Bio
Mark Bone is a passionate, multi-talented filmmaker based in Toronto Canada. He has directed and shot numerous films, which have been showcased at various films festivals including TIFF. Mark possesses a keen understanding of cinematography and editing, which has led him to work across the world on numerous television & IMAX productions, including Flight of the Butterflies. Most recently he was the director of photography on the B-Unit for Christopher Plummer's latest film, Remember, directed by Atom Egoyan.
His passion for global issues and humanitarian outreach have brought him to dozens of countries like Kenya and Bangladesh where he has provided aid and filmed documentaries. He is currently on roster as director at Studio M where he directs and shoots for many of their overseas projects. He has shot for clients such as Coca-Cola, Under Armour, WestJet and Telus.
Mark is also the founder of Cloth & Water, a socially conscious clothing line that donates its profits to building water wells in the nation of Bangladesh.
Related RSS Feeds