Profile Images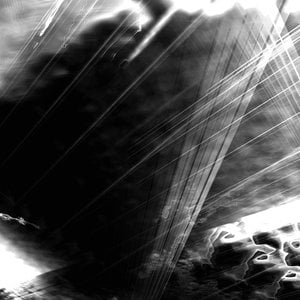 User Bio
The work of Martijn van Boven (1977, the Netherlands) lies in the field of experimental film and computer art. Combing the techniques and possibilities of modern image processing and creation within the context of the experimental film and early computer generated films. As well the abstract films of Stan Brakhage and computer art have an influence on his work and thoughts about the creation of abstract images in relation to film.
Martijn van Boven studied at the Royal Art Academy in The Hague ( Holland), at the Image and Sound department. His work comes in a wide variety of video-installations, films, collaborations with composers and Live Cinema performances.His work has been shown at numerous festivals world-wide such as: IFF Rotterdam, State X New Forms, Sonic Acts, Holland Festival, Five Days Off, FICCO (Mexico City, Mexico), RIKZ (Riga, Latvia),SKIF-9 (st. Petersburg, Russia) and Transmediale (Berlin, Germany).
Since 2000 Martijn van Boven works as a free-lance film and video curator. Focusing on the avant-garde film and abstract cinema. Martijn van Boven teaches audio-visual Design at the Art Academyof Arnhem (the Netherlands). In 2003 he co-founded the new media art center TAG (the Hague, Holland). He lives and works in Amsterdam Holland.