Master Chief
Joined

Location

Anchorage, AK
Profile Images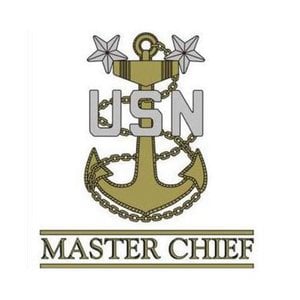 User Bio
I served for 30 years in the Armed Forces of the United States. Six (6) years in the United States Marine Corps and the remainder in the United States Navy. (From age 17 to 47)
I am now attempting to adjust to civilian life as civilly as possible. I am finding that in many ways, this way of life is much more difficult than life in the military service.
My escapes are music, fishing, scuba diving, sky diving, para-sailing, target & range shooting and sharing these and other activities with my family.
I am a volunteer Veterans Benefits Officer and as such; I assist other returning Warriors with the maze known as - The Department of Veterans Affairs.
It really is a selfish undertaking, as I find the company of my Brothers & Sisters-In-Arms most enjoyable. It can be rather exhausting at times and extremely troubling. To see these noble men & women continue to suffer after they have sacrificed so much, is often almost more than I can handle. However; I persist and will always maintain my watch so that I might make right, any wrongs brought upon our Nation's Finest. OO-RAH! HOOYAH! & HOOAH!
Semper Fi !
Semper Fortis !
De Oppresso Libre !
Regards,
Master Chief
Related RSS Feeds