Profile Images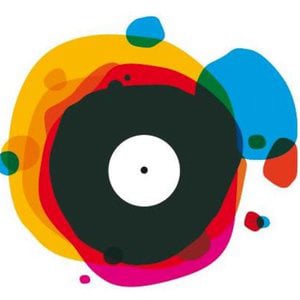 User Bio
MasterPeace is set out to be the most heartwarming global peace project ever, as a result of an intensive East-West cooperation, supported by NGOs, companies, cities, social entrepreneurs and you.
MasterPeace will develop several attractive peace-building projects, including a mesmerizing concert in Cairo on Peace Day 2014, where artists from all the world's major conflict areas will perform to promote togetherness, international collaboration and the reduction of (armed) conflicts.
The concert will be an exclusive reward for people who actively supported peace-building activities in the years before Peace Day 2014. Because peace-building is a verb.
MasterPeace was officially launched on Peace Day 2011.
MasterPeace. "Creating peace. Together"
Related RSS Feeds